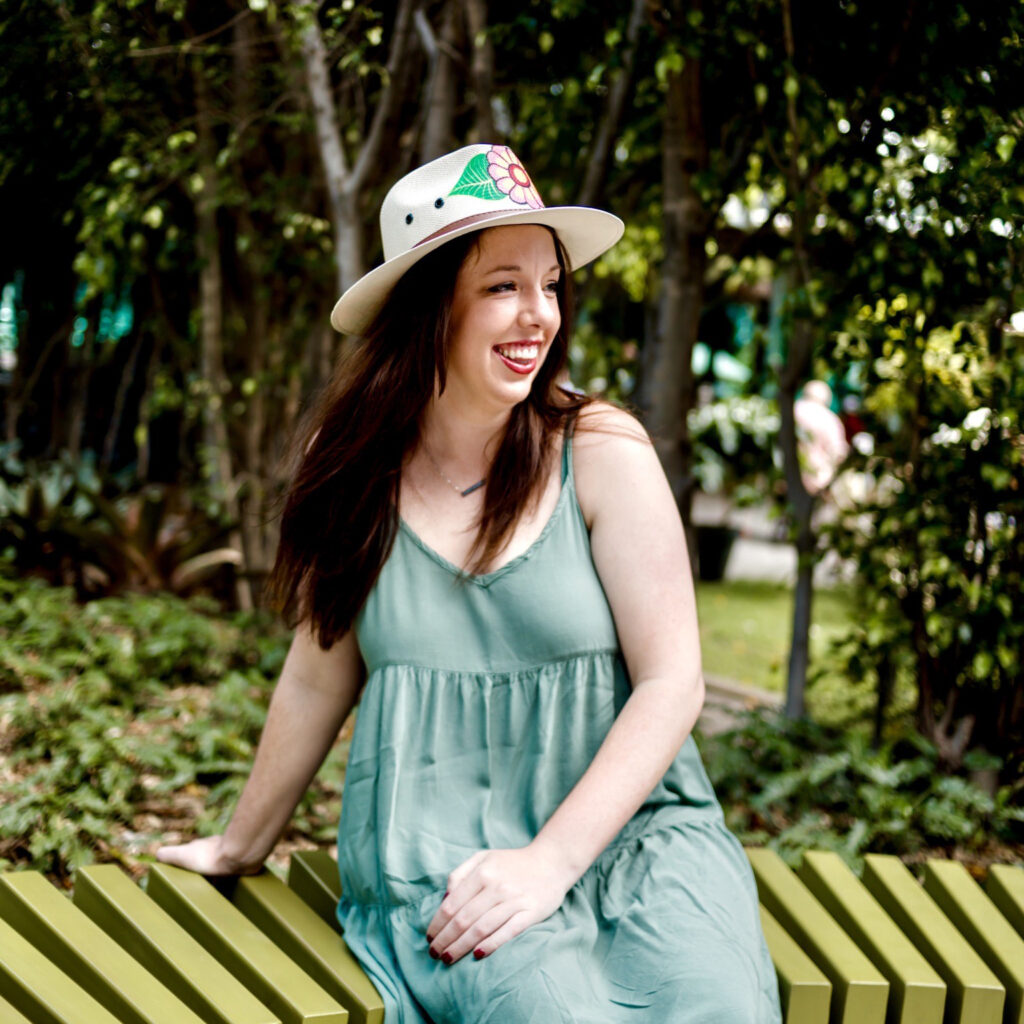 Who is Profe Zulita?
Hola! My name is Courtney and I am the Profe and blogger behind Profe Zulita. I started my Spanish acquisition journey in 6th grade and studied Spanish from then throughout college. So why Profe Zulita? Zulita is short for Azulita; azul being the color blue in Spanish. "Little Blue" if you will. My first trip abroad in 2011 took me to Mexico to work with a group as an English to Spanish and Spanish to English translator with a group of Spanish to Nahuatl translators. "Courtney" turned out to be a difficult name to say for everyone, but when they learned "Azul" was part of my name I became Azulita for the rest of the trip! It's stayed with me ever since. The colors in my logo are inspired by the concept and lifestyle of "pura vida" in Costa Rica, which I consider to be my home away from home.
Journey as Profe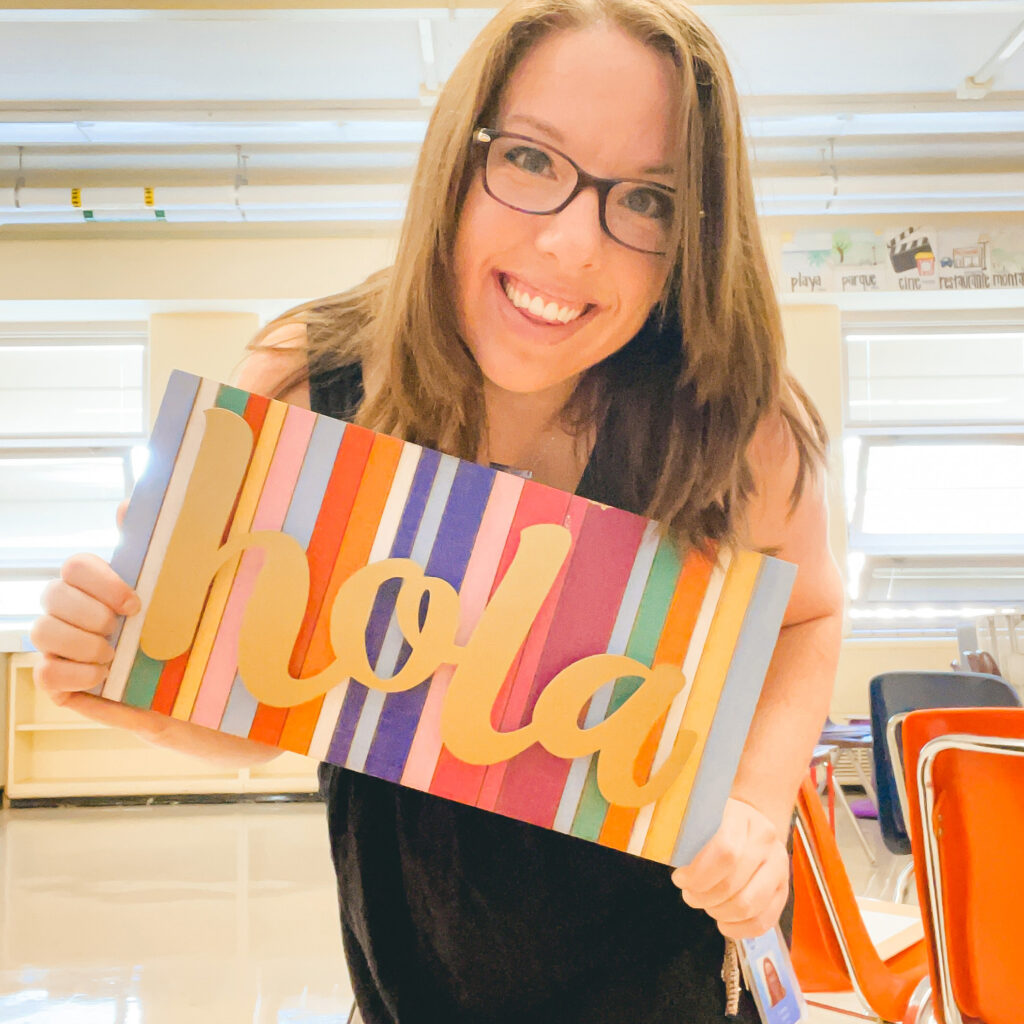 I started my teaching journey as a long term French substitute in Georgia at my alma mater. I still think about those kiddos and how much that led to my journey as a Spanish teacher. The next year I accepted my first teaching job as a High School Spanish 1 & 2 teacher. After a few years, I moved out to Colorado where I accepted a combined Middle and High School Exploratory through Spanish 4 position. Unfortunately, I feel for all of you managing ALL the preps and the toll that it takes on your life! After COVID I was offered a Middle School position at a school that runs a full, real, Middle School program and I get to teach Spanish 1 – 3.
I love having virtual freedom to teach using research proven, best teaching methods that are in line with acquisition driven instruction and comprehensible input. I get to teach using things like stories, Class novels, FVR, Special Person Interviews, One Word Image, ClipChats, Gallery Walks, & more. My favorite experiences surround reading in my classroom and watching students blossom as readers in Spanish and grow in their writing and ultimately speaking skills.

Outside the Classroom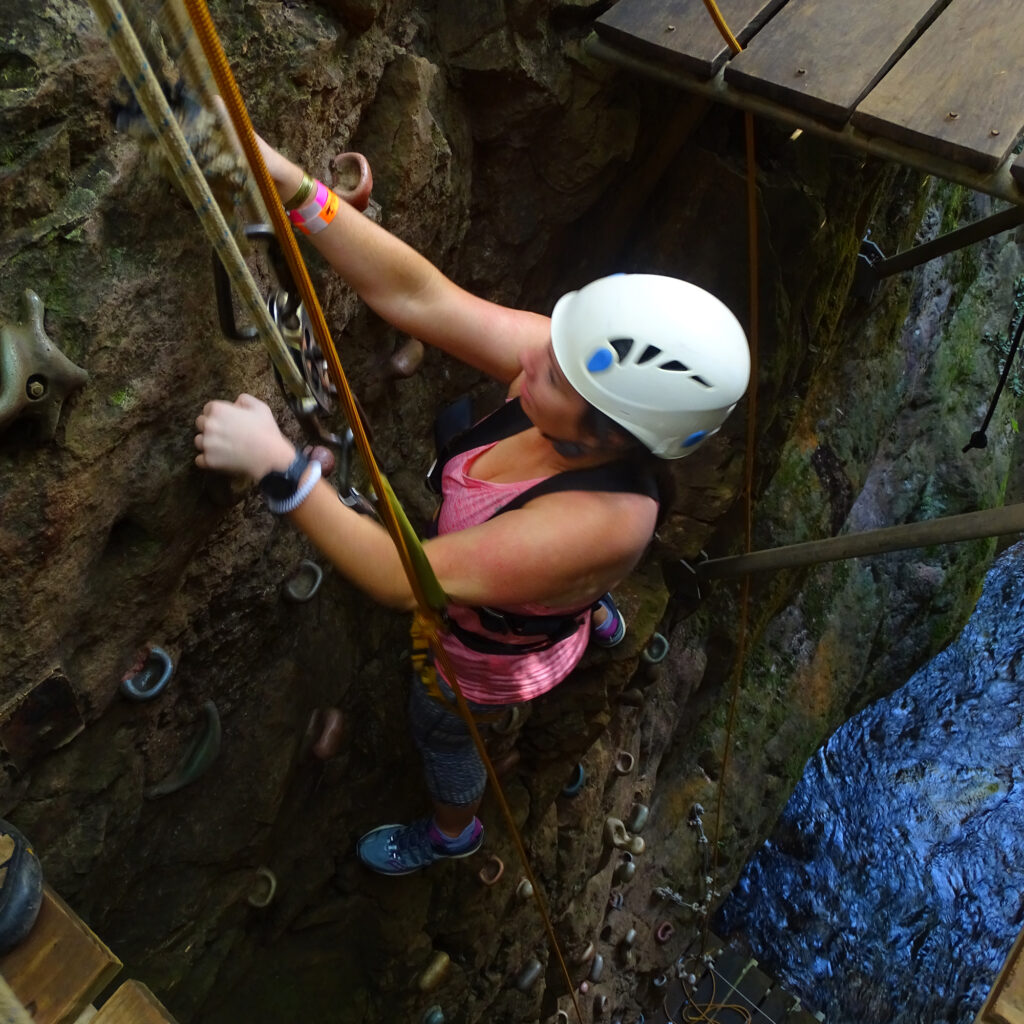 When I'm not in the classroom I enjoy visiting America's National Parks, running, hanging out with my Chocolate Lab, and visiting my home away from home in Costa Rica. My other passion is sharing what I've learned and experienced in my classroom with you – so thank you for joining me on this journey, and let me know how I can help!








I would love to connect with you! Below are some ways to get in touch or visit my Contact Page!
Instagram @Profezulita
Facebook @Profe Zulita
Pinterest @pzulita
Twitter @profezulita
Email: profezulita@gmail.com
Pura vida –